Final Preparations, Complete, Tuesday 9th September 2014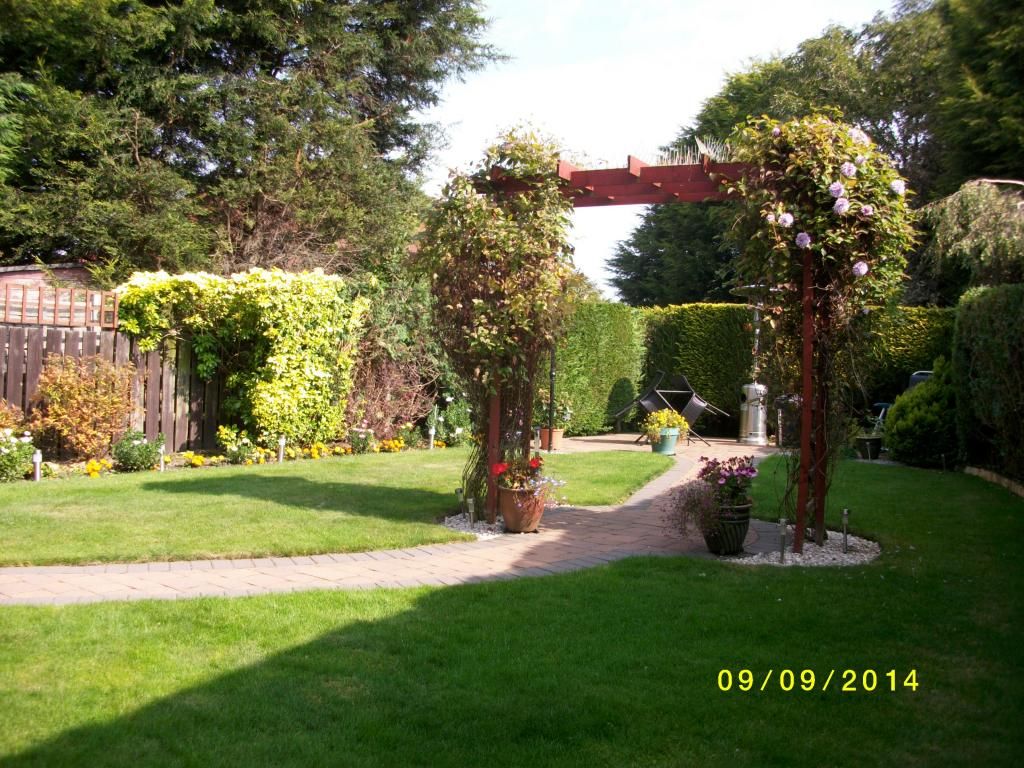 It must be some form of perverse "human nature" thing, but, I spend the summer rescuing the garden from the neglect resulting from our campervan trips, then, just as it is looking "rather good", we go away again!
True, perhaps it is not up to Alan Titchmarsh standards, but, to me, it is looking "rather good".
The scooter is loaded on the trailer, the van is packed.
Our "pencil plan" this trip, is to meander south from Calais, taking in La Rochelle and then Bordeaux. It remains to be seen if that is what happens!